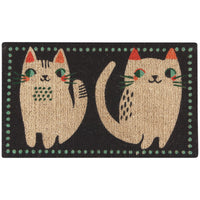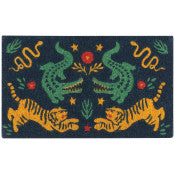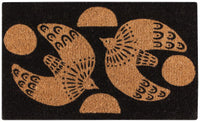 Kali Commercial
COIR DOORMAT
Made from coir fiber, harvested from fertilizer- and pesticide-free palm trees with limited water requirements in Kerala, India.
Our manufacturer has reduced fresh water consumption by 50% through reverse osmosis water treatment and its rain water collection system, the largest in Kerala.
The coir and jute fiber waste is reused for biodegradable garden items.
100% Coir
Spot clean only